With wearable devices dubbed to be the next big thing of this decade, companies (both small and big) are trying their best to launch the one product that would revolutionize this space just like iPhone did to smartphones.
We recently came across this new kind of smartwatch called Ritot that does not have any display screen on it. It is very slim like one of the Fitbit fitness bands and has a small projector built onto it that projects Time, status updates and other data / text (more about what the watch can do can be found below) right onto your hands! Here is a picture of how it looks: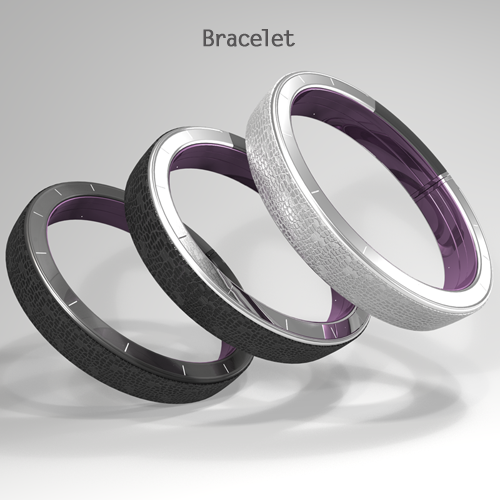 The makers of the Ritot smartwatch claim that the smartwatch is safe for your skin and health which means you need not worry about those colourful projections on your hand and coolly change the more than 20 projection colours when you wear it on your wrist.
The Ritot smartwatch can pair with your mobile phone and show you Incoming Caller ID, Text messages, Reminders, meetings, Emails, Calendar Alerts, Facebook Messages, Twitter, Weather Alerts and Notifications for any other Apps. It also has a silent vibrating alarm. The projection display can be turned off and on using simple hand shaking and the display turns of automatically in 10 seconds.
Currently you the buy the Ritot Smartwatch from Indiegogo and since it is in project initiation phase it will take some time before it actually gets delivered to you.