If you are a fanboy or a fangirl of HTC's products and do not already own the company's flagship device "HTC One M8" yet then here is some good news for you. HTC has announced two bright new colors – Red and Pink respectively for the One M8.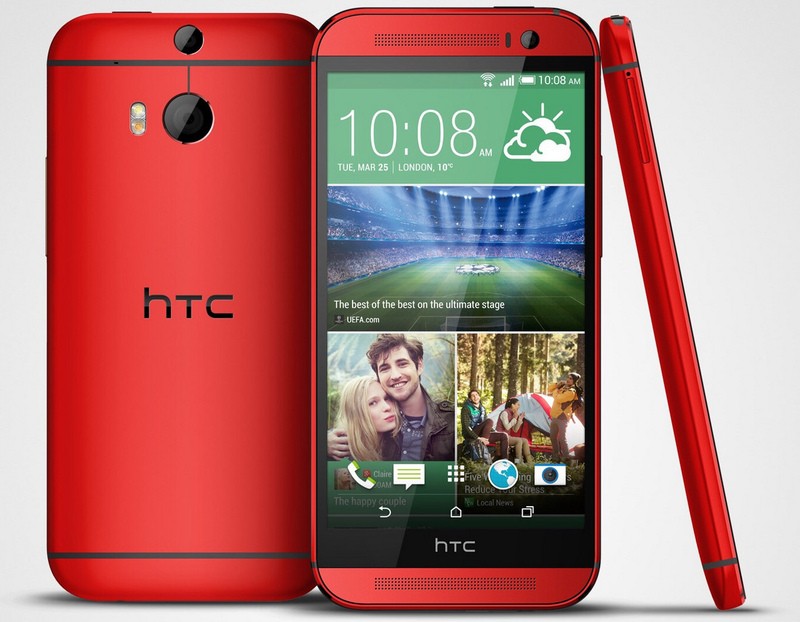 The Red edition of HTC One M8 is targeted towards both boys and girls, whereas by popular choice the Pink colour edition of the HTC One M8 is meant for girls! No changes in the specs of the device and the price stays same too. Another thing about the colors is that they have a unique shade which make them stand different from other Pink or Red colour mobile devices out there.
The HTC One M8 is priced at US $599 (Approx. Rs. 35,000 in indian currency) without any contract for both the Red or the Pink color editions and can be bought from Amazon.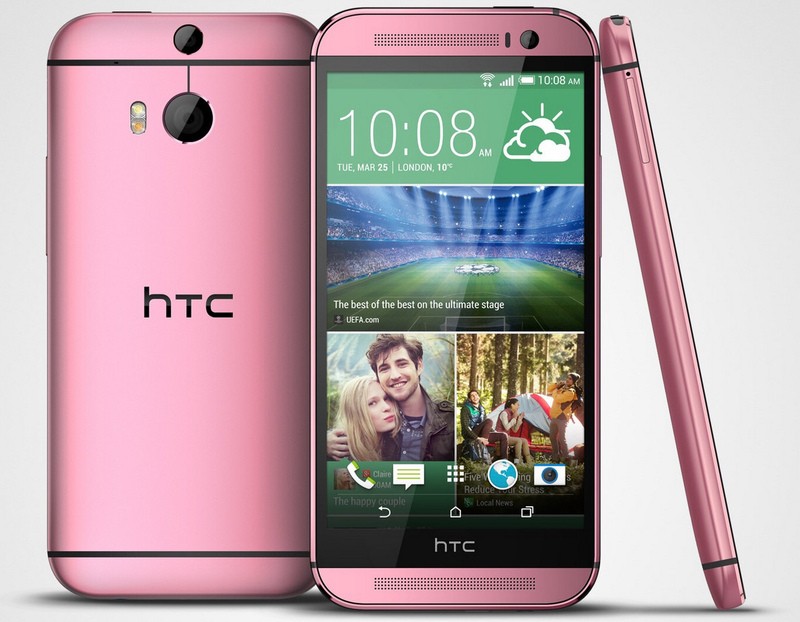 HTC One M8 Red, Pink Color Specs
Has a 5-inch screen with a display resolution of 1080 by 1920 pixels – Full HD
Powered by a 2.3GHz quad-core Qualocomm Snapdragon 800 processor
Has 2GB RAM
Runs on Android 4.4.2 KitkAt
32 GB internal storage which can be expanded upto 64GB using a microSD card
Ultrapixel Primary camera and 5 megapixel front camera
Network connectivity: WIreless N, 3G / 4G, NFC, Bluetooth
Runs on a 2600 mAh battery