Ever felt the absence of a USB 3.0 port to your mobile? We would have had a faster rate of transferring our files! Well, I definitely wished we had that facility and I guess many of you would have thought of the same. It is now time for our thoughts to come to reality!!! USB standard setting organisation has announced that USB 3.0 ports will be incorporated into smartphones and tablets by the end of this year.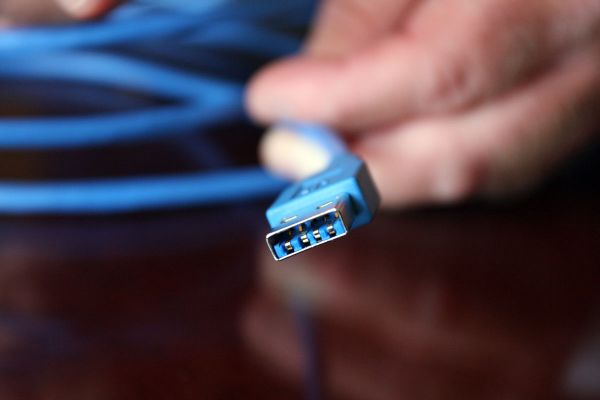 As per the official information from the company sources, mobile devices will soon feature a microUSB port based on USB 3.0 technology to fit small size of gadgets. Current devices however have USB 2.0 version while the up gradation will support transfers upto a rate of 800Mbps. Time taken for the transfer is going to be decreased by larger variation and the charging will be faster too with the power supply flowing through USB 3.0 ports too.
Thunderbolt might be a bit of obstruction for the introduction of USB, but recently, products have been launched where thunderbolt and USB 3.0 co-existed. So, happy time guys! We will get to transfer our files faster and in a comfortable way.