Samsung has confirmed the numbers of Galaxy Tabs, their Android powered 7-inch tablet, sold – 1 million. It looks like many (including Steve Jobs), who said that a 7-inch Android tablet at that price will fail, will have to eat their words after all.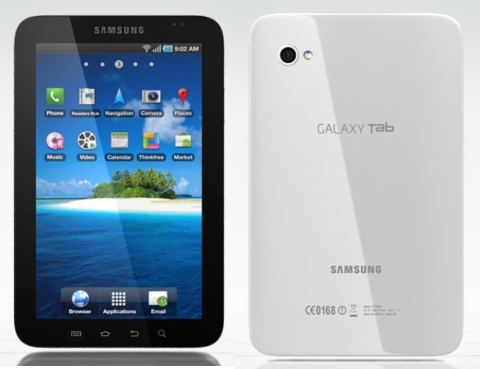 The Galaxy Tab was released in the international market around two months ago in mid-October. It arrived in the US in mid-November. One million in two months is an impressive mark – it is not as impressive as the iPad which reached the one million mark in a month, but it is impressive nonetheless.
Only 11 days ago, Samsung announced that they have sold 600,000 units. SO it seems like the holiday season has helped the sales a lot. Samsung did not give any breakdown of the numbers though.
[via: Information Week]