The first edition of Notion Ink Adam launched amidst all negative vibes but has been mildly successful till now. The makers of Adam got a couple of things wrong such as their repetitive extension the launch date of the first version of the tablet, then the photoshop-ing of their product images on the website and pathetic after-sales support.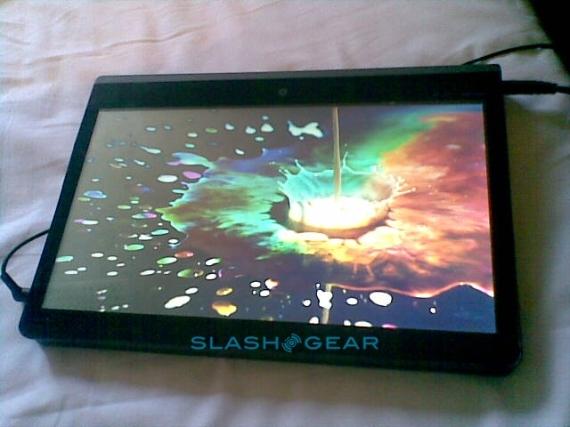 The Adam 2 (analogous with iPad 2?) is being said to have some performance improvements over it's first generation counter part in terms of a better processor, display, 3D video shooting and Android Ice-cream Sandwich.
Not yet confirmed, but  we have been hearing rumors that Adam 2 will be powered by the massive nVidia Tegra 3 processor. Tegra 3 Quad Core processor is amazing and has 12 GPU cores with which a resolution of 1440p can be achieved easily. This is almost twice the 720p and 1.5 times 1080p full-HD resolution.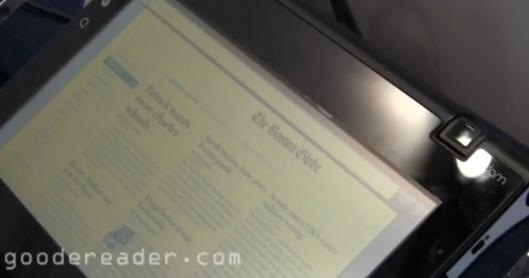 Adam 2 has a better implementation of the Pixel QI screen technology which cuts down screen glare to a better percentage and makes things more readable even in sunlight. The current version of Adam also has the Pixel QI display, but is all flawed – the colors look washed out and readability decreases beyond ability in the sunlight.
Among other things, the Adam 2 may also have 2 rear cameras in order to facilitate 3D video shooting and the OS that will run on the device will be Android 3.2 Gingerbread or Android Ice-cream Sandwich. Currently, the version of Android on Adam does not have access to the Android Market, which is obviously a big let down.
We expect the price of Adam 2 to be in the range of Rs. 24,000 to Rs. 28,000 (US$ 500 to US$ 650).
via Liliputing, source Good Reader