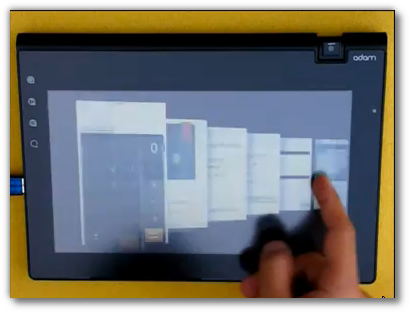 Indian startup Notion Ink has been criticized a lot lately for the way they are handling the launch of their much hyped tabled – Adam. One of the main concerns that people have been raising had been the complete lack of real videos or photos of the product.
Early today, they have finally released two demo videos of the Adam showing off its interface. Now, all those who had been saying that the Adam does not exist had been silenced. The videos does not cover all the features of the Adam – CES 2011 is supposed to be where it is formally shown to the world.
Here are the videos:
If you cannot see the videos here are the links: Link 1, Link 2.
[via: Android Police]