A few days back we told you about the Sony Playstation phone – Zeus and now it looks like Sony is planning to get the Playstation experience to Android and iOS (iPhone, iPad) users as well. Sony has announced its first official PlayStation app for the iOS and Android platforms and this is very different from the mobile gaming platform which Sony is already working on.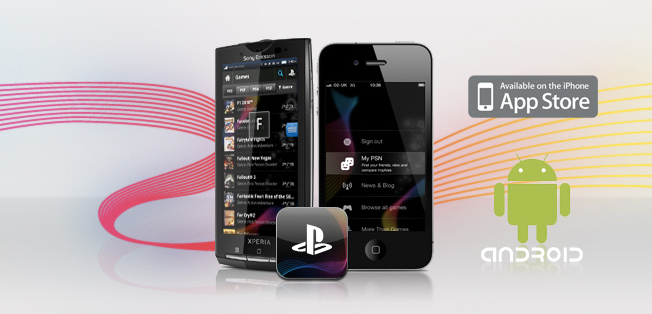 Sony's PlayStation app is free and is available for iPhone, iPod touch and Android devices. The app will launch in the UK, France, Germany, Spain, Italy and the Netherlands initially. This app is more of a Gaming social network and has the following features:
Stay updated with friends' games, trophies and online status.
Find out latest games, news and hardware for PSP, PS3 & PS2.
Share Playstation news with your friends on Facebook, Twitter or via e-mail.