Time to know about a product from Microsoft! A computer accessory which is the most used I must say, I will not make it complicated; I am talking about the mouse! We always wish to have a most flexible mouse which offers great performance and looks stylish. Microsoft has released 'Explorer touch mouse' in India on the similar lines.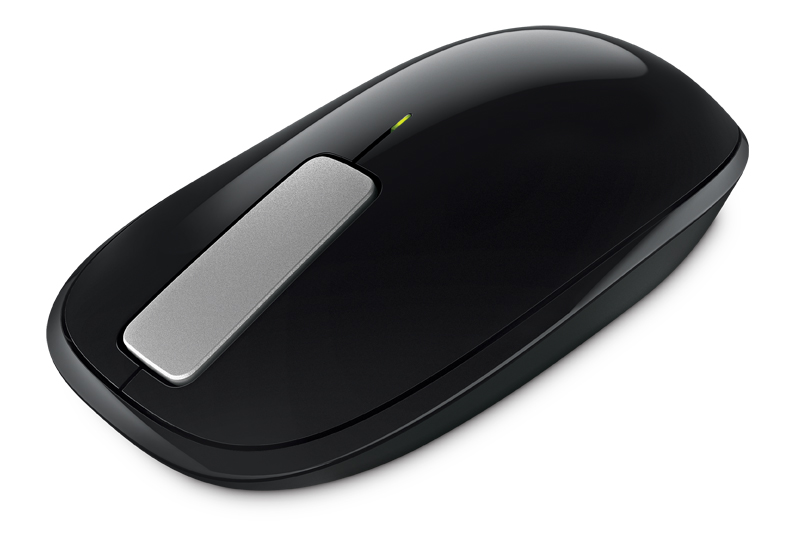 The key features being the Touch strip with a horizontal and vertical scrolling that will respond to a single finger swipe, flick or touch to navigate, etc. Importantly, this mouse will be compatible not only for Windows users, but also for Mac users. There is also 2.4 GHz wireless technology included that allows you to connect with in a 4.5m distance.
From the words of a senior official, "With the launch of the Explorer Touch Mouse, Microsoft has now brought into India its complete family of touch mice including the previously launched Touch Mouse and the Arc Touch Mouse. The Explorer Touch Mouse responds to the lightest swipe, flick or touch of a single finger paving the way for effortless navigation. Not only is it stunning to look at, but is also specially designed keeping in mind today's aware PC user who wants a fun, easy and convenient way of interacting with a mouse."
Microsoft is also offering a minimum of 18 months battery life and the price is Rs. 2399 only. It is right down the stores now!