If you have been eagerly waiting for Apple's all new iPhone 4S to launch in India, then we have some good news for you. Apple is finally launching the iPhone 4S in India. Well, this is the first time Apple has not delayed its India product launch after it launched the product in US.
Read more about all new features of the iPhone 4S, powered by Voice Assistant Siri
Cellular service provider, Aircel has confirmed on its official Facebook page that the iPhone 4S would be available for pre-order November 18, 2011 onwards and will go on sale from November 25, 2011. It also happens that even Airtel is working hard as well to bring out the iPhone 4S on the same date – November 25th.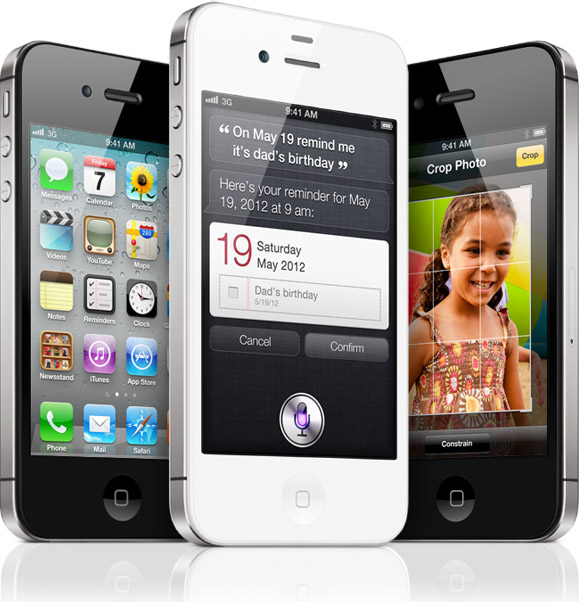 As of now, going by the unlocked iPhone 4S prices in the US ($649), the device would be available for around Rs. 35,000 to Rs. 40,000 in India for the 16GB version. Expect the 32GB version to be even higher. However, one good thing  about the price that these carriers (Aircel, Airtel) offer is reverse subsidy which means that consumers would have to first pay the full price of the iPhone 4S upfront and then they would be reimbursed a part of the total cost as discounted tariffs for next two years.
With this, we would now expect a drop in the prices of iPhone 4 and iPhone 3GS in India which are currently retailing for Rs. 34,500/- and Rs. 19,900/- respectively. We are looking at something around Rs. 25,000/- and Rs. 15,000 as the new prices of iPhone 4 and iPhone 3gs.