So all the rumors about Airtel also launching the iPhone 4S (with voice assistant – Siri) side by side with Aircel have actually turned to be true. Airtel has announced the availability of Apple iPhone 4S on their carrier, finally. Well, this is a big relief for all those users who have been desperately waiting to get their hands on the all new iPhone from Apple.
The launch date of the device has been fixed on November 25, 2011 and till then, users can pre-order the phone so that they can have the iPhone 4S on their hands, the moment it becomes available for everyone. You can find more details about the announcement from Airtel's iPhone page – http://www.airtel.in/iphone/.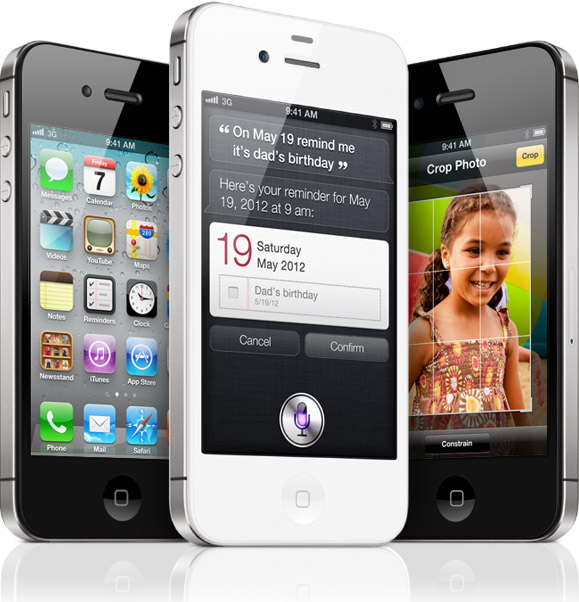 In order to pre-order your iPhone 4S from Airtel, you can head over to the Airtel online Shop and follow the instructions. However, the prices of the iPhone 4S for the pre-order is way too high. The Black and the white version of the 16GB iPhone 4S will cost you Rs. 44,500/- and the 32 GB version of the same will set you back by Rs. 51,000/- (Rs. 50,900/- to be precise).