It was a delightful day for the techno lovers as the CEO of Consumer Electronics Association (CEA) predicted an increase in consumer market by 5% to $1 trillion by 2012 giving hints on release of almost 30-50 new ultrabooks into the market.
He mentioned income would flow only by satisfying the needs and changing requirements of people of tech savvy people. Not only concentrating on smart phones, wireless applications, CEA expects to have huge increase in Ultrabooks market.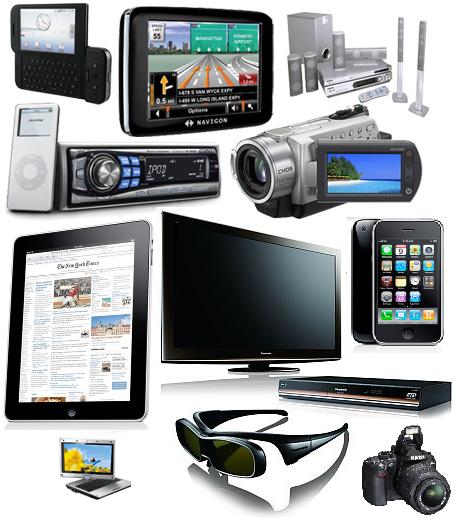 With this information coming out, it would be interesting to watch which company holds on to the market when required. Acer, Asus have already stepped into the ultrabook world and receiving good response from customers. The Asus Zenbook UX21 is the first 11-inch ultrabook to hit the shelves, joining the likes of the Acer Aspire S3 and its bigger brother, the Asus Zenbook UX31.
Acer Aspire S3 ultrabook gets intel i7 processor and with Intel also announcing its entry to the touch screen Ultrabook market by next year, it is time to wait for more models and to pick up the best among the lot. With Acer and Asus already in the market, it will be exciting to watch how other brands come up with interesting features and competitive prices to make it reachable to everyone.
via Pocket-Lint, Image source