It is now time for iPhone4 users also to have the best use of Siri. The most awaited app which was incorporated into iphone4S by Apple can now be downloaded by the tool, Spire. According to the sources, during installation of Spire, it automatically downloads Siri directly from Apple.
We have already told you about a similar hack earlier by MuscleNerd which would let users of iPhone 4S use the Cydia app by jail-breaking their device but this one is different as users can now use the Siri voice assistant on iPhone 4!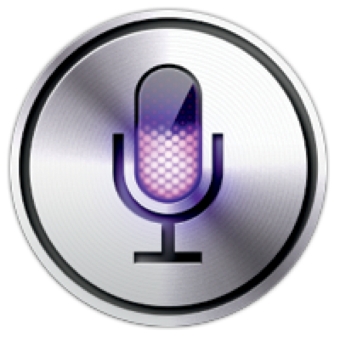 This versatile voice-powered software was developed by a hacker, named 'chpwn'. After you download the tool, it still needs authorisation from Apple. Spire helps in establishing one's own proxy server address. Rather than directing all traffic through a single server, Spire enables this better way.
Using a newer way to obtain files necessary for Siri, it has no problem what so ever with the copyright issues from the previous attempts. All such details were posted in the blog site developed by the hacker.
Siri, however cannot be used for smartphones which are locked with a passcode. With such hackings happening more frequently these days, it is important that the giant manufacturing and software companies make something so that these are avoided and better software reaches people.
Anyway, up gradations are always welcome to the older versions once they come in a positive manner, in a way which is appreciable by everyone.