What has been talked about very frequently for the new iPad 3rd Generation is its retina display which is touted to be the most eye-soothing display ever. But what people are missing out is the awesome battery which has been upgraded by Apple from the regular 6944 mAh (in iPad & iPad 2) to a massive 11666 mAh which is almost double the existing capacity.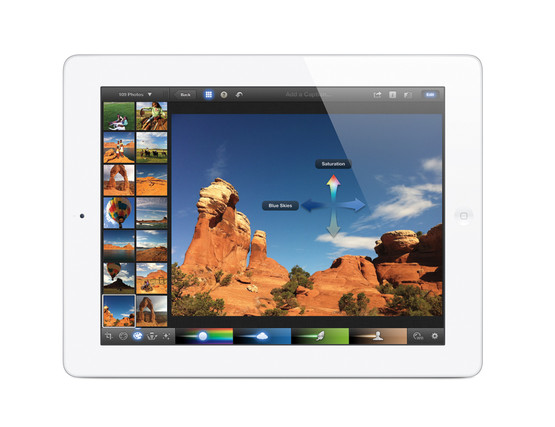 In terms of physical size, iPad 3 is even thinner than its older version and even then Apple has managed to push in the enormous battery into the device.
In independent tests carried out by Anandtech and The Verge, it was found that the iPad 3 can last upto 24 hours with the Retina display turned off and with the hotspot on. In addition, if the push mail and other network intensive apps are turned off, the live increases to a whopping 25.3 hours on single charge.
However, with the retina display turned on, the new iPad can not even last as long as the older versions on one charge. This is probably because of the power hungry nature of the retina display.