Samsung has partnered with Rovio (the publisher of Angry Birds game) to launch a special version of the recently released Angry Birds Space game from Rovio. Angry Birds Space has already created a sort of record by touching 10 Million downloads in the iTunes App Store within just 3 days of launch.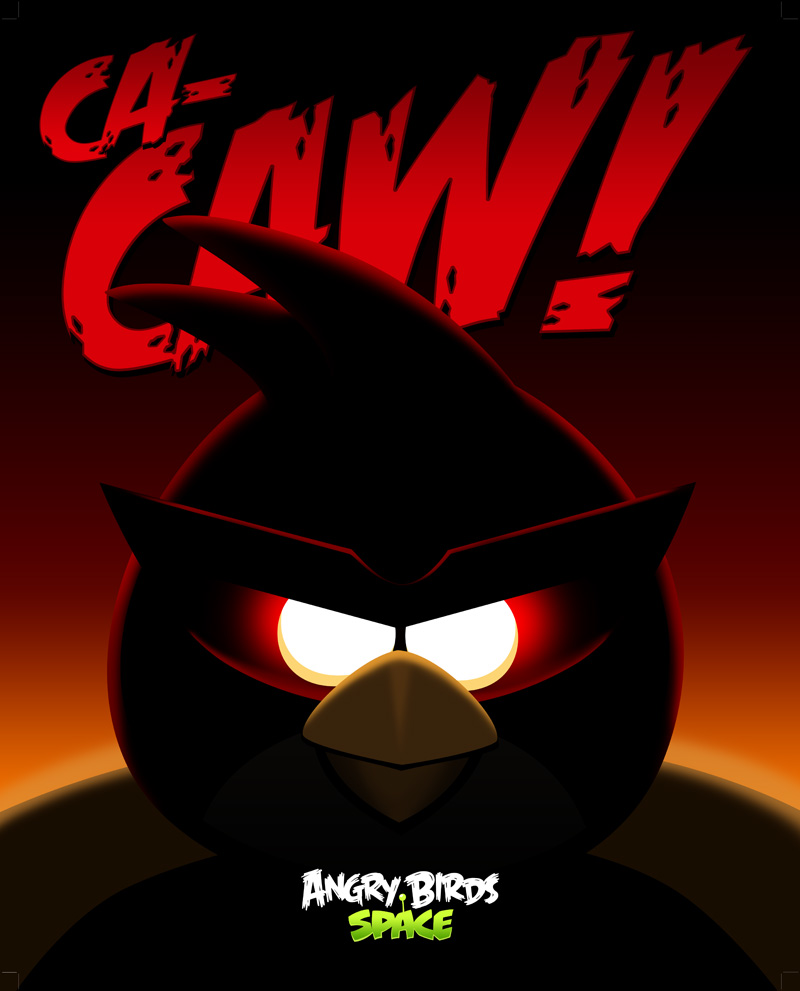 Samsung will now make available a special version of the Angry Birds Space game on all of its Galaxy S mobile phones and the Galaxy Note Tablet phone. This special Samsung version of Angry Birds Space has an exclusive Samsung GALAXY Note level which includes an additional 'Danger Zone'.
The Danger Zone is basically a special package of 30 challenging levels (normally available as an in-app purchase) in the Angry Birds Space game and is available free to all Samsung GALAXY users from Samsung Apps store and the Android Market (level pack compatible above Android 2.1) for the next 3 months.
A new character has also been introduced in the game by Samsung called the "Lazer Bird" which reflects the personality of Samsung GALAXY Note. The bird's lazer vision resembles the best viewing experience on the high resolution smart screen and its lazer strike super power resembles the high performance of the device.