So, consider this: You own an awesome gaming console like the XBOX or a Sony playstation and are an avid gamer too. How many times has a thought of being able to watch your past gameplays come across your mind? TO be frank, I have always wanted to have such a device which automatically records all my video game plays on my console (I have a XBOX 360).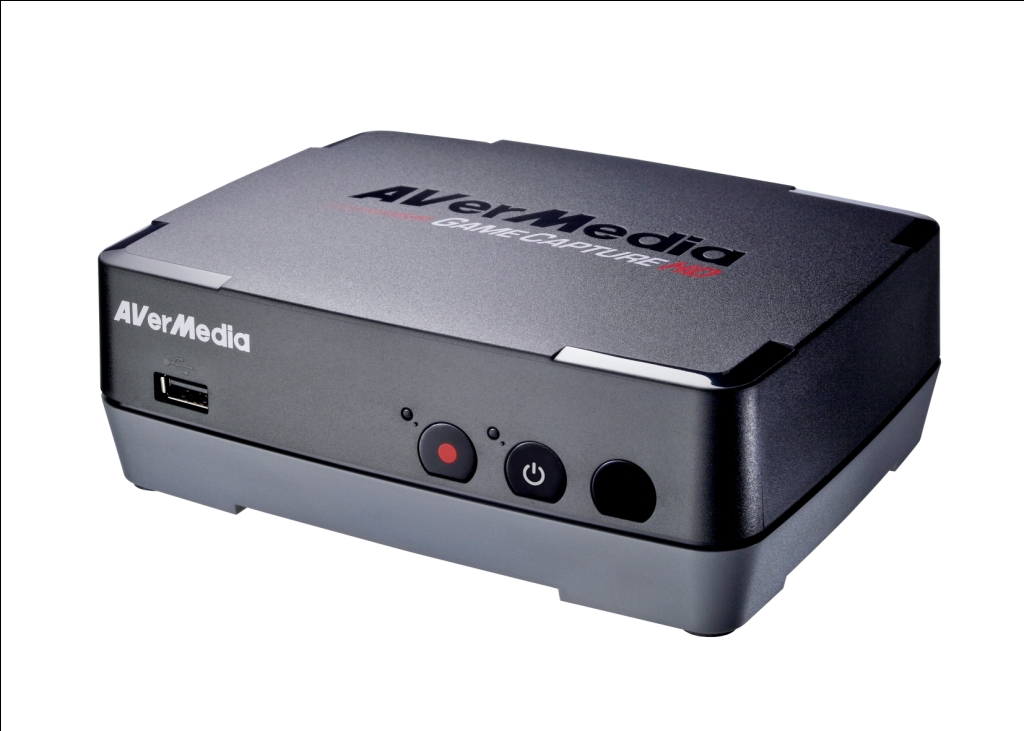 Well, thanks to Avermedia you can now record all your XBOX or PlayStation video gameplays on a hard disk drive. Avermedia has launched a "HD Video Capture Box" that lets you do all the video game recording in fullHD 1080p format videos or you can save images as well.
All you need to do is just connect the Game Capture HD to your game console with the supplied Component cables, connect a Hard Disk to it and you can begin the recording. You do not even need a PC for all this. Let us take a look at the features of the Game Capture HD:
One-Click Capture HD Gameplay in 1080i
Work without a PC
H.264 Hardware Compression
Recording Playback – Take Snapshots while Gaming or Playback & Record Game Footage in Real-time
Record to the Internal 2.5" or External USB Hard Drive
The Avermedia Game Capture HD box is available for just Rs. 9,200 (Approx US $155). In India you can buy it from Flipkart from this page.