HTC is ready to go to market with a new tablet that has a 8.9-inch screen and is supposedly being called the Volantis. Although, there is a good chance that this could be the Nexus 9 Tablet from Google but since we have not heard much about a tablet in the making from Google, so it can be assumed safely that this tablet is indeed a HTC baby and is soon expected to launch in the market as HTC Volantis.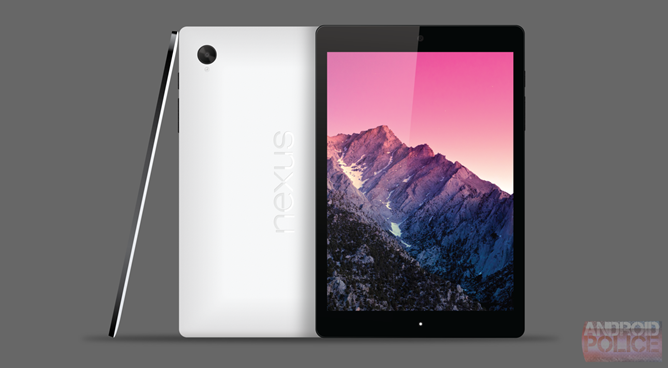 The tablet has a 8.9-inch screen with a display resolution of 2048 by 1440 pixels, Aluminum body and a Tegra K1 processor. The price of the HTC Volantis tablet is expected to be around US $399 for the 16GB storage edition and US $499 (Rs. 30,000 in Indian currency) for the 32 GB edition. There is another edition of the tablet with 4G / LTE and that is going to cost US $600 (Approx. Rs. 34,500 in Indian currency).
Lets take a look at the expected specs and features of the HTC Volantis tablet in detail:
8.9″ screen with a display resolution of 2048 by 1440 pixels
Runs on Android 4.4 KitKat
Powered by Tegra K1 NVIDIA Logan 64-bit processor
Has 2GB RAM
16GB or 32GB internal storage
8MP primary camera and a 3MP front camera for video calling
Aluminum hard metal body
Front-facing stereo speakers
Dimensions – 8.91inches by 5.98 inches by 0.31 inches
Weighs 418g for the Non LTE Version and 427g for the LTE edition
Its interesting to see how the Nexus series of phones have evolved over time, here is an infographic that depicts the Nexus device evolution.