When HP slashed the price of its TouchPad tablets in a fire sale, there was a mad rush to buy the tablet, whose sales had been below HP's expectation until then. After the price drop, it became one of the hottest selling tablets around – and it made sense given the hardware and the price. However, many potential buyers could not get their hands on the device as the stock was limited.
If you are one of those potential buyers who could not get the TouchPad because it went out of stock, there is good news. HP has announced that they are producing one last run of the TouchPads to meet unfulfilled demands. Other than that, the details are extremely vague. HP has not revealed when these TouchPads will be available or how many they will make.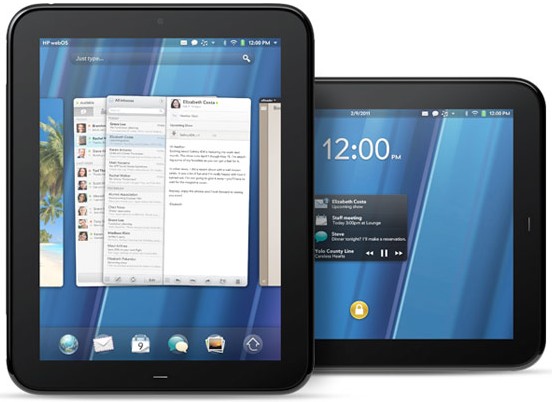 This is what HP wrote in its blog announcing the decision to produce more TouchPads:
Despite announcing an end to manufacturing webOS hardware, we have decided to produce one last run of TouchPads to meet unfulfilled demand. We don't know exactly when these units will be available or how many we'll get, and we can't promise we'll have enough for everyone. We do know that it will be at least a few weeks before you can purchase.
HP is to end its device operations after the fourth fiscal of 2011. That means HP is producing these TouchPads before the fiscal ends on October 31st. The blog post did not mention if they will continue with the fire sale price, but it is expected that they will.
It has been estimated that 16 GB version of the TouchPad cost HP around $300 to make. So by selling the device at $99, HP is making a loss of $200 per device. Selling off those TouchPads they have already manufactured in a fire sale is understandable as they are discontinuing it. However, it is hard to understand why they want to make more of these devices and sell them at a loss.
Anyway, if you are looking for the TouchPad, follow Gadgetizor on Twitter. We will update as soon as HP starts selling the TouchPads again.