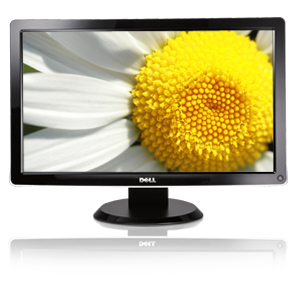 Dell joins the ranks of amazing monitors by introducing new series of STUDIO range of LED monitors.
These  new Full HD Widescreen Monitors deliver true cinematic-picture quality to your entertainment with a 16:9 aspect ratio. With this you can give your DVDs and Blu-ray movies the big-screen attention they deserve with clear 1920 x 1080 resolution. It gives you the liberty to play your favorite games and edit your photos and media on a screen that revels in superior Hi-def clarity.
You can seamlessly connect your desktops, notebooks and gaming consoles with the DVI (HDCP), VGA analog port and an HDMI port that helps retain the rapid transfer of high-quality video and audio in its pure uncompressed digital state.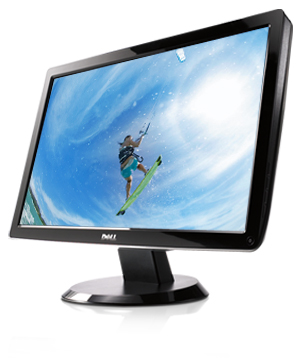 It has some remarkable features that  will truely give your eye the treatment it deserves.It's higly energy efficient  Consume less energy with a monitor that uses 2 CCFL lamps as opposed to the 4 lamps used by conventional monitors. With a typical 50,000:1 dynamic contrast ratio, you're able to experience the outstanding contrast and intricate detail delivered through richer and deeper blacks.
With a brightness level of 250cd/m²  it illuminate your desktop experience and you can enjoy more crisp and vibrant graphics with a depth of 16.7 million colors.If you have been haunted by glare then you can cut out unwanted reflections with antiglare coating.
There are four ranges of these monitors:
Dell ST2010 20-inch [email protected]$159.99 , Dell ST2210 21.5-inch [email protected]$189.99,Dell ST2310 23-inch Full [email protected]$169.99
and Dell ST2410 24-inch Full HD [email protected]$199.99