The world is going to witness some drastic changes in the iPad 2 series. It is being rumored that the new iPad will use an ARM Cortex A9 1.2GHz dual-core CPU complete with Imagination's SGX543 dual-core graphics. It is also being said that Apple will be launching a CDMA model of iPad that will bring more market share to the company.
The project id of the  Wi-Fi, GSM and CDMA iPad 2 models are different and so are their hardware. GSM iPad is going to have a infineon chip whereas the CDMA counterpart is going to have a Qualcomm chip.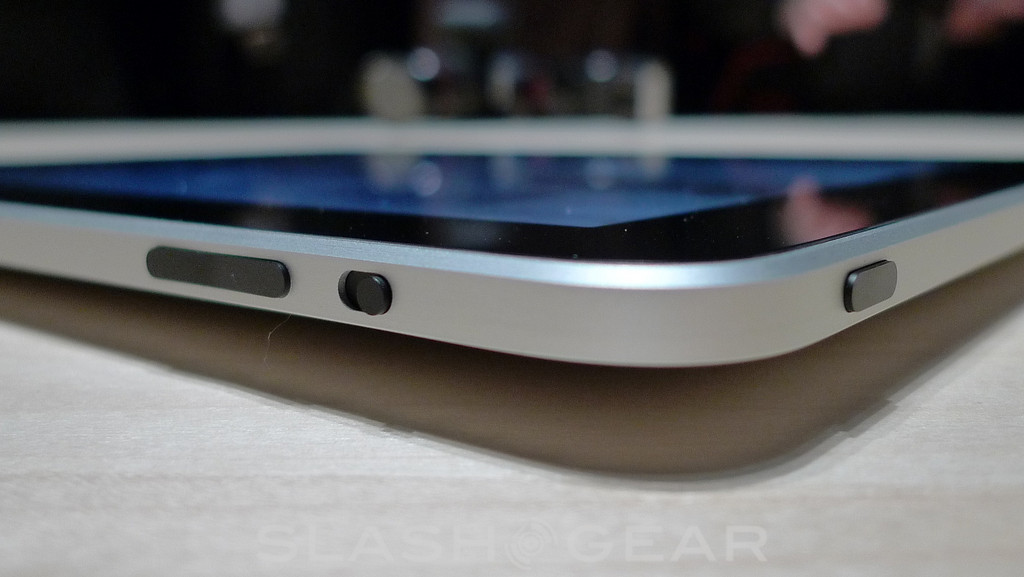 iPad 2 will have a 1 MP main camera and a VGA camera for FACETIME calls. Coming to RAM, the new iPad is slated to have a 512 MB ram, which is same as iPhone 4 and twice as much as iPad 1.Also its running at a a higher clock speed of 1066 MHz for greater memory bandwidth which is higher than iPhone 4 memory 800MHz.
iPad 2 will not have the high relsolution Super-Retina display but instead its concentrating on improved viewing experience and panel thickness. The 1024 x 768 resolution is aimed at provided a better anti-reflection display and the thinner shape will provide a better form factor. The better Sunlight viewing screen is mainly aimed at cutting down the loss of market because of fast growing Amazon kindle business.
via Slashgear