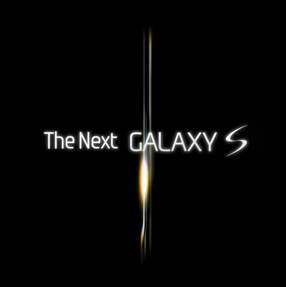 Samsung is going to release the successor of the Galaxy S in Barcelona next week. Rumors of the specifications of the device are everywhere. But the one from SamFirmware sounds interesting. They have often been correct with their leaks before about Samsung ROMs. So coming from them, the specifications is a little more convincing.
The most interesting part of the rumored specifications is the Orion Processor. The Orion Processor is the successor to the Hummingbird processor. It is a dual core processor capable of five times the 3D graphics performance of the Hummingbird processor.
The Orion processor is capable of 1080p video recording and playback. It also packs a HDMI 1.3a – which means it can support two independent displays while feeding a third one.
UPDATE: It looks like the specs which we speculated for this device match the ones which have been released now officially.
Here is the rest of the rumored specifications:
– 4.3 or 4.5 inch Super AMOLED Plus Display
– Dual-core Orion Processor at 1GHz or 1.2 GHz
– 8MP Camera with LED Flash; 1.3MP front camera
– Android 2.3 Gingerbread
– NFC
Although there has not been any words about the pricing of the device, we expect it to be on the lines of it's predecessor, Samsung Galaxy S. A couple of days back we told you about the Samsung Galaxy SL which is a little less capable version of the Galaxy S. Here is the teaser that Samsung released a few days back: