Amazon might soon announce a price cut for its Kindle Fire tablet. So, you might think the Kindle Fire tablet is already one the cheapest in the market at $199 so how cheaper will it get and why? Well, the reason for the price cut probably is that Amazon will soon release the 2nd version of the Kindle Fire tablet and as a result Amazon is planning to reduce the price of the Amazon Kindle Fire tablet by $50.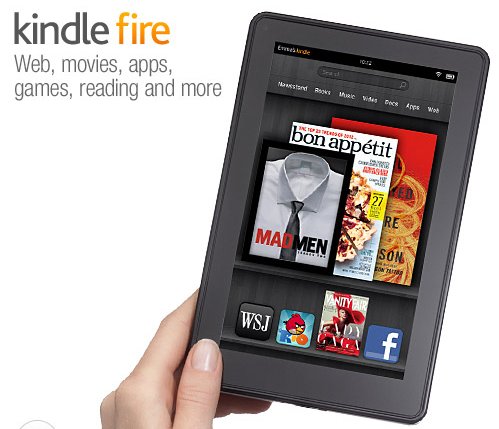 So, the new price of the Amazon Kindle Fire tablet is expected to be around US $149. All this is good. We have some very basic news about the next version of Kindle Fire Tablet – the Kindle Fire 2. It will have a 10.1 inch screen unlike the 7 inch screen of the first edition of Amazon Kindle. Apart from this, the display resolution on  the device is going to be 1280 by 800 pixels.
Now that the Kindle Fire tablet costs as much as the high end Kindle e-book reader, Amazon might actually see better sales figures of the Kindle Fire tablet thanks to this price cut.