People crazy about Xbox gaming console have some great news. The Xbox 720, next-generation Xbox is capable of being six times more powerful than the previous 360 version. Rumours are flashing about the different specs the gadget is going to carry.
The ultimate gaming experience provider is going to have a processor based on Radeon 6000 series which offers support for DirectX11. Also, the newer version is going to give a better multi-display output supporting 3D and 1080p HD output too. If you remember, a couple of months back, AMD had claimed that XBOX 720 would deliver Avatar movie like graphics.
With Sony making some comments regarding PS4 development and other companies too eyeing this part of electronics, it would be interesting to watch the features Xbox 720 would carry, which will be the most preferred unless some other make comes out with an outstanding gadget.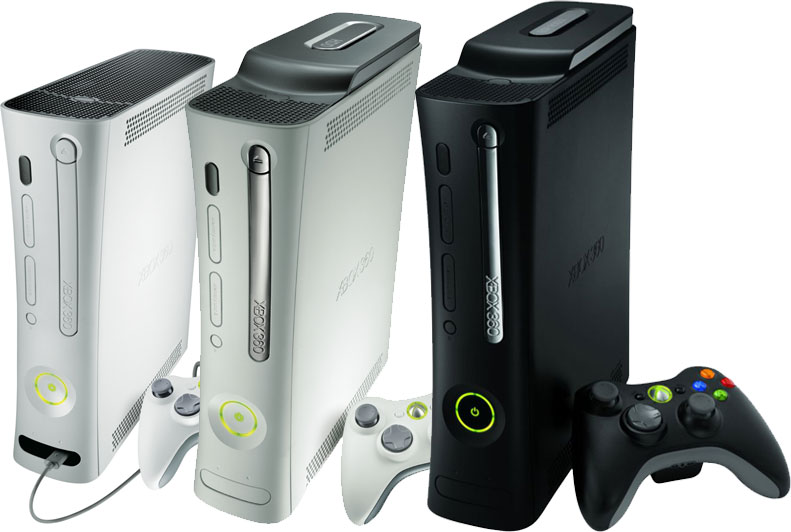 However, this statement being un-official, we have to wait for the company's spokesperson to react on this. With CES passed already, will Mobile World Congress (MWC) be the stage for Xbox's release? If so, this would be the best time I reckon in view of increasing trends of market on the whole.
Well, how many of you there are waiting for the next Xbox? I guess many of your hands are already raised!