Videocon has launched a 10.1-inch Android 4.1 Jelly Bean based tablet. You may think, so what is the big deal about it. Well, the VT10 Android tablet from Videocon is priced at just Rs. 11,200 (which works out to roughly US $205 or 155 euros). This is just Rs. 300 or $5 more than the price of Google's Nexus 7 which costs $199. However, Nexus 7 has a 7-inch screen and the VT10 has a 10.1-inch screen.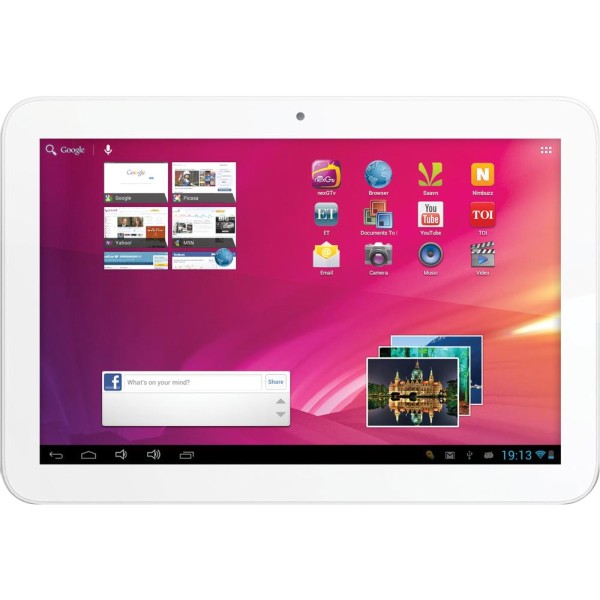 The Videocon VT10 tablet is currently available only in India and can be bought online from Indian e-commerce portals – SnapDeal and HomeShop18. Unfortunately, Videocon currently does not have any plans of selling this tablet out of India.
Let us take a look at the specs and features of the Videocon VT10 tablet:
10.1-inch touchscreen at a display resolution of 1280×800 pixels
Rockchip RK3066 dual-core 1.5 GHz processor
1 GB RAM
8 GB of built-in storage and is expandable to 32GB storage via microSD support
two 2 MP cameras (front and rear)
Powered by 6,800 mAh battery
Dimensions: 25.73 cm by 17.6 cm by 1.03 cm
Weighs 650 grams
Runs on Android 4.1 Jelly Bean
Supports 3G via external mobile dongles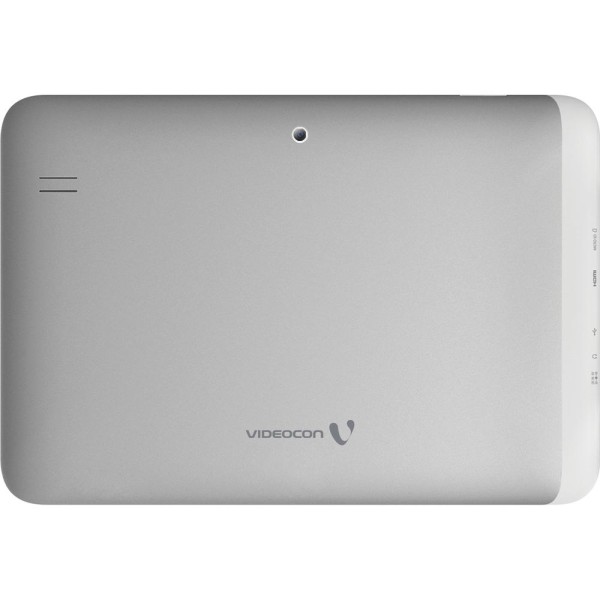 With the launch of the VT10 tablet, it marks the entry of another player, Videocon, to the new low-budget Android devices category. Lets see, how far does Videocon succeed in maintaining this device for sale, all the best to the company.