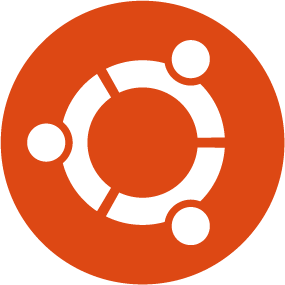 Canonical, the company behind the popular Linux distribution Ubuntu, will be making an appearance at the Consumer Electronics Show (CES) 2012. Canonical had said that they will be showing Ubuntu on the desktop, cloud, Ubuntu One and a mystery prototype at the event.
Many assumed that that the expected mystery prototype will be the rumored "Ubuntu phone". However, according to OMG! UBUNTU!, Canonical will reveal an Ubuntu TV at CES 2012.
In a lot of ways, an Ubuntu TV makes much more sense than an Ubuntu phone. The smartphone market is already dominated by Android and iOS, and even Windows Phone – with all the money that Microsoft is spending on advertising – is finding it very hard to step in. The smart TV market is altogether different. Although the concept of smart TV is not new, only a few manufacturers sells them and the field is quite open as of now.