Have you always hated the wires that come with your mobile phone or tablet? Have you always had a sad feeling looking at the power outlets in your home with so much mess thanks to so many charging cables? If the answer is Yes to any one of those questions then you must check out the thingCHARGER.
Priced at just $29 this device is a wireless charger in true sense. There are no wires at all, and it hooks up easily over your existing power outlets at home.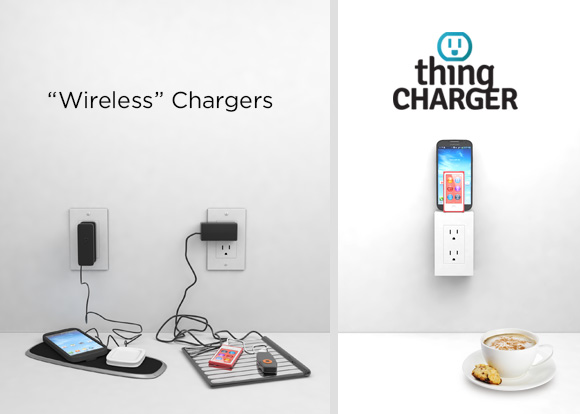 The thingCharger has one charging unit at top and two USB ports at the bottom.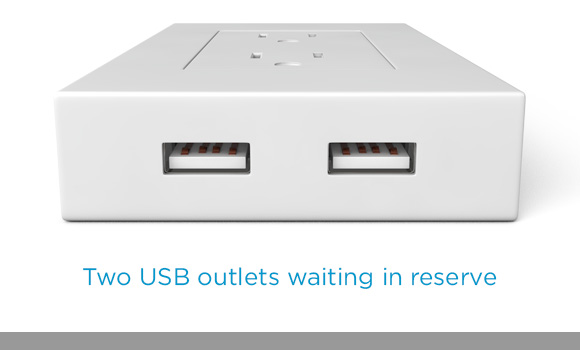 The charging unit is actually 3 different types – for the tablets, iPhones / iPad and other Android phones and they all come in one so you need not pay separate for different devices. You can see this in this picture below.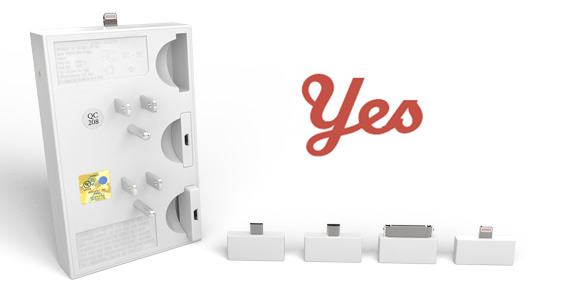 You can use thingCHARGER two charge not one but two, three r N number of devices that you have. All you need to do is buy N number of thingchargers and plug them one over another, just like this: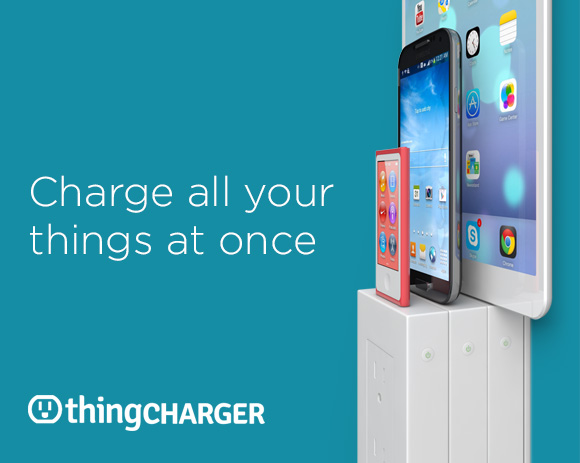 The device is going to launch soon and has currently been a very successful campaign on indieGogo. Also as part of initial launches, the team behind thingCharger is giving away lot of free units. Go try them now – http://www.thingcharger.com/
For even more details about this wireless charger you can take a look at this video below: