Samsung has released a new update for its new Galaxy S3 smartphones and this update has caused the local search on the phone to go bonkers. As of the latest inputs, the local Search Feature is completely unusable on the Samsung Galaxy S3 for the users who have installed the Update.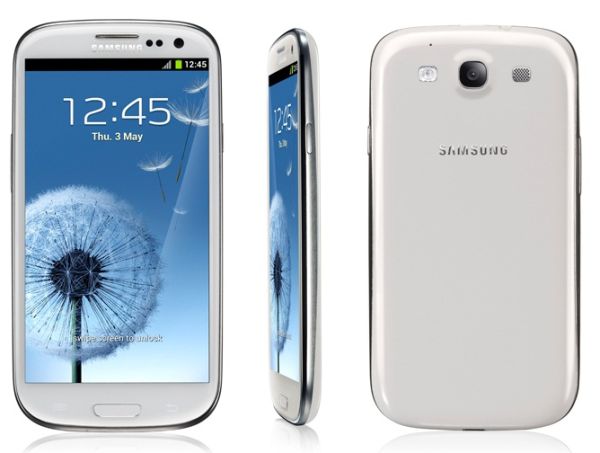 Here is a small list of what all has changed in the update:
The universal search function is gone which means search will no more return results that include your phone's contacts and apps
The new search box now only provides you results from the web
There has been a change in the default browser layout and the keyboard UI has been resetted to the default Samsung keyboard.
If you do not like these changes, then you can undo some of them like the KeyBoard UI and get back to the Galaxy S3 keyboard. Also, if you feel, you can a good local search app, then you could take a look at the loopt local search app.