Something really interesting has been going on between Apple and Samsung in Australia. Few days back, Apple sued Samsung for infringement of ten patents related to various aspects such as "looks and feel" and the touch screen of Samsung's Galaxy Tab 10.1 tablet.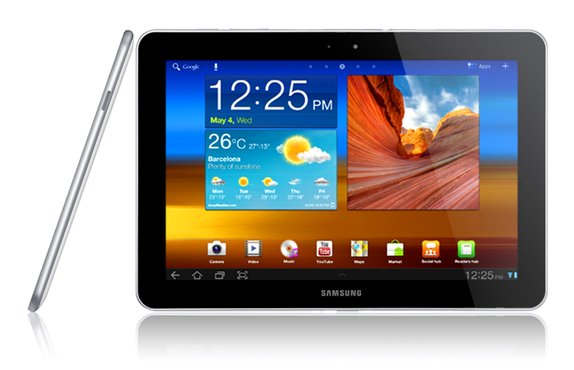 An interesting turn has come around the lawsuit wherein the lawyers of Apple and Samsung have reached an agreement according to which Samsung has been asked to stop the sales of their Galaxy 10.1 Tablet until the lawsuit gets resolved. Here is a snipped from Digitizor:
Apple sought an injunction in the Australian Federal Court in Sydney to ban the sales of the Galaxy Tab 10.1 until the lawsuit has been resolved. It is reported that an agreement was reached between the Apple lawyers and the Samsung lawyers during a break in the hearing.

According to the agreement, Samsung has agreed to stop the advertisement and sales of the tablet until the lawsuit is over or the court gives them the approval. If Samsung wins the patent lawsuit, Apple has agreed to compensate Samsung for the lost sales.
However, Samsung has decided not to stop the sales of the Galaxy S smartphones which also form a part of the lawsuit. It is being said that Apple is looking to lawfully impose similar bans on the sale of Galaxy Tab 10.1 in other countries too.