At this year's I/O Conference, Google had announced the Movie Rentals feature in the Android Market using which users can rent their favorite movie titles from the Android Market website can can watch them as they wish such as directly on web or stream the movies to their Android devices.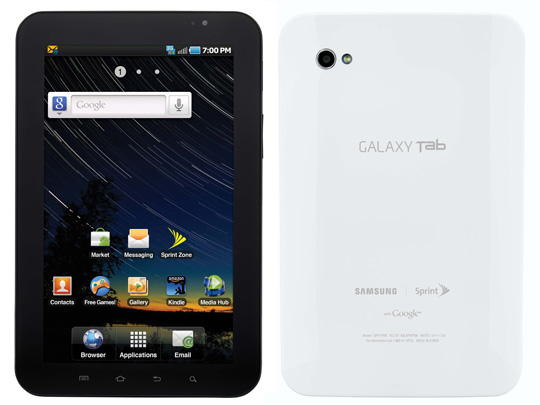 If you remember, a few days back Google had blocked rooted Android devices (both tablets and phones) from accessing the Google Movies feature in the Android Market. Google now plans to officially bring Google Movies to the Galaxy Tab tablet computer from Samsung.
A new software update for the Galaxy Tab is on it's way which will enable a bunch of Google Movies features on the Galaxy Tab and you will be able to watch movies on your tablet just like Netflix.