It is always good to have integrated devices these days. Talking about the Nook Color, you can use it for more purposes than what it is meant for – "Reading E-Books". A few days back we told you how Android Honeycomb was ported to the Nook Color. Well it was meant for users who are more of geeks, in this article we will tell you how you can use your Nook Color e-book reader as a USB Mass storage device too!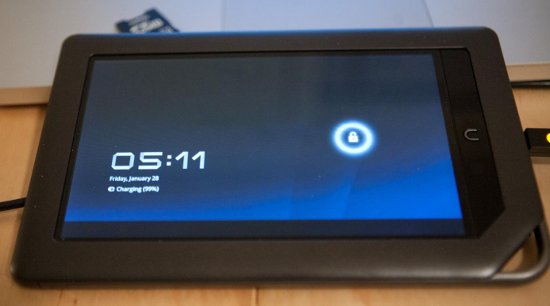 An user at the XDA Forums has come up with an application (APK Format) which lets you open the Nook Color's SD or internal data card on your PC and mount any partition. The partitions on the Nook Color which can be mounted for sure include the SD card, the internal drive for media and documents, and up to 4 other SD partitions.
This app has been tested on Android HoneyComb and Android Froyo. A tip for all the users, when using this on Android Froyo, you need to turn off the USB Mass Storage Notification bar.
via XDA Forums