Lenovo is ready to release a 5 inch Android tablet! Given the current market situation of Tablets, the rumored Lenovo tablet release is a bit of risk. With already a share of 10% in PC's, Lenovo's new project should be carefully thought of.
With not much information available on the expected model to be released, there is enough information that the gadget is a 5-inch touch screen model with micro-USB port, HDMI output and also a front facing camera.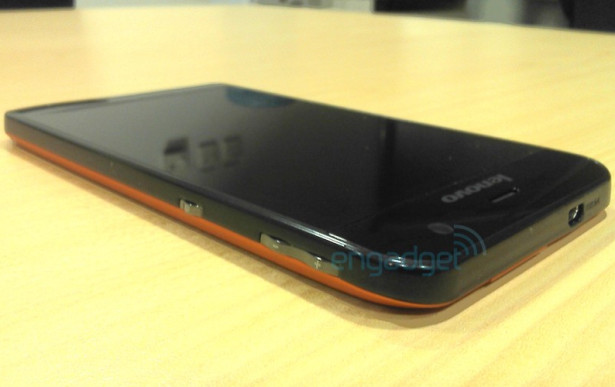 Lenovo has already launched a 7 inch Tablet "IdeaPad P1" for consumers which runs on Windows 7. However we have heard from sources that the 7 inch IdeaPad P1 tablet has not been doing particularly good commercially in the market.
It is also very important to know the targeted audience for the gadget. The pricing of the Lenovo's tablet and other specifications are very crucial in this competitive techno world to sustain in the market for a longer time. Version of Android, Ice Cream Sandwich or Honeycomb may not be used but Lenovo might continue with Gingerbread device.
For people waiting for a new gadget from one of the leading PC maker, Lenovo android tablet is worth waiting till more details are unveiled! We are expecting the price of this tablet to be around Rs. 10,000 (~ $200 +).
Thanks Paul for the tip