It had been five months since the Asus announced Padfone, now it is more of in the news regarding the hybrid android device. "Notebook Italia" has come across OpenGL benchmark results for the Padfone, the most interesting aspect of which can actually be found in the system info area.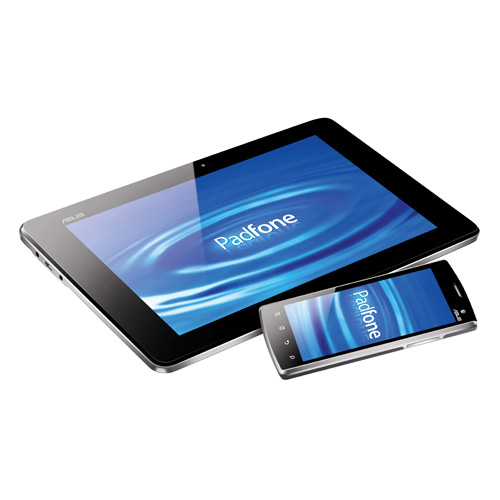 It includes a fully android system with a docking area too. Also listed among the GLBenchmarks data is a qHD (960 x 540) screen resolution and an Android 2.3.5 OS build. There Qualcomm MSM8960 was found running at a maximum speed of 918MHz.
Company has always promised that it would release the padfone with the latest version of Google's Operating system, Android. It has been quite a time now since it made its initial announcement. Also, there are improvements in Android software very regularly. So, it is obvious that Padfone release is still not yet confirmed.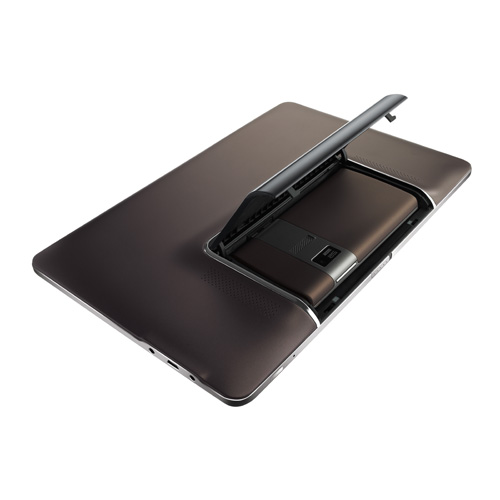 Keep guessing because it is also expected that Asus may come out with Ice Cream Sandwich version, the latest of the Android software. So, people waiting for Asus Padfone, in doubtful mind now?
The Padfone is expected to launch sometime around christmas. Till then we can only give a rough guess to the price of the device to be something around US $ 750 (Approx. Rs. 38,000/- in Indian Currency)
More details of the Asus Padfone can be found on their official Website.