The most famous and the company with a significant market share in making of Personal Computer's is Hewlett Packard (HP). HP range of desktops are used very widely these days. But, a recent study revealed that Apple may replace HP's position in PC share of market.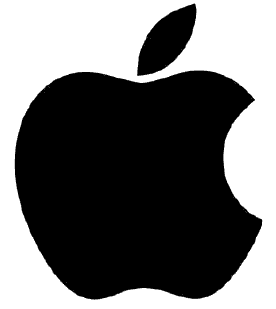 There was an increase in market share of Apple from 9% to 15% even though it faced some problems related to battery and antenna issues. With iPad3 expected to come next year, the combined share of PC's and Tablets would be ahead of the current leader, HP.
With Kindlefire at a price of $199, it would definitely be a tough competitor for newer versions from Apple. But, if it does not click in the market, then there would be undoubted rise in market share of Apple overtaking the giant HP by second quarter of 2012.
According to Canalys, who conducted the survey, "Apple sold 11 million iPad's in the last quarter and this strong performance kept it firmly in second place in the total PC market with a 15% share, behind HP (16%) and ahead of Lenovo (12%), Dell (10%) and Acer (10%). Apple also maintained a top-two position in each region."
If other models released will not attract any customers then Apple lovers, Time to raise your collars is not far!