Karbonn Mobiles has launched an all new 3G tablet in association with Innominds. The tablet has been totally designed and developed in India by Innominds and it leverages a QTI Reference Design (QRD) based on QTI's Qualcomm Snapdragon S1 MSM 7x27A processor.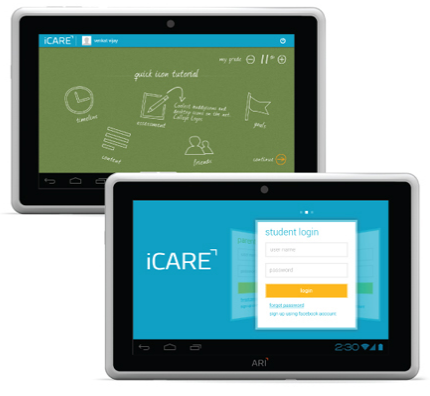 Let us now take a look at the specs and features of the Karbonn Agnee tablet:
Powered by QTI's 1 GHz Qualcomm Snapdragon processor
Has a 7 inch HDMI screen
Networking: 3G HSPA
Runs on Android 4.0 Ice Cream Sandwich Operating System
4000 mAh Li-Polymer battery
Supports 720p video
The Karbonn Agnee tablet is powered by a specially developed iCARE educational program which facilitates a well balanced learning plan for students. The tablet can be used by students, teachers and any one in the education sector for their purposes.