Garmin has launched a wearable device ( a smart wrist watch ) that will be a lot of help to Golf Players both amateurs and experts alike. The Approach S6 has some really great features from fully loaded maps to sensor based useful feedback.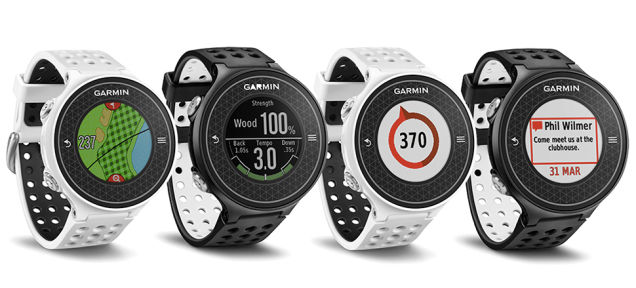 The Approach S6 is priced at US $400 (Approx. Rs. 23,000 INR) – you can buy it on Amazon now, and for this price, here are some nifty features that you get which aid you in improving your Golf game:
Full color touchscreen on an intuitive round dial
Detailed maps of 30,000 golf courses
Built-in GPS that puts your current location on the maps and also gives you direction tips like which direction should a player be facing if he aims to hit the green.
Feedback about how close can your shots get to sand traps and water hazards so that you can pre-calculate your shots to avoid errors.
Built in motion sensors and accelerometers to measure your golf swing motion, club speed and power with which you hit the ball.
Audio notification tones that help you to improve the timing of your swing / shots
Battery Life – On Single charge, 10 hours with full tracking and GPS use and 14 weeks on being used just as a watch.