Microsoft has silently launched a new pointing device – the Explorer Touch USB Mouse, thereby adding another mouse to it's arsenal of retail computer accessories. This device is a part of the same range that has other pointing devices like the Touch Mouse and the Arc Touch Mouse.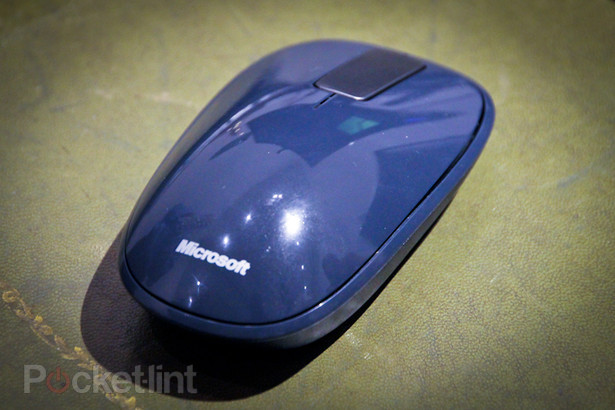 The Explorer Touch Mouse is powered by Microsoft's proprietary BlueTrack Technology which allows the mouse to read and track its positioning on absolutely any surface. In simple terms, you can use the mouse of any surface as you like.
The device has five customisable buttons on it and you can configure it for right or left-hand use according to your choice. It also has a haptic touch scroll pad feedback which lets you know what you are doing with the help of very light vibrations as you use the mouse. This feedback can be turned off in case you do not like the feeling.
The Explorer Touch Mouse will be available by the end of July and will cost £69.99 which approximately equal to Rs. 5000/- in Indian Currency.
Images via Pocket-Lint & WinRumors