The human eye is one of the most precious organs in our body. However due to lack of cheap and affordable eye care facilities, many people around the around in various countries become the victims of blindness.In order to address all these problems, few scientists and students at the MIT Media Lab in Cambridge Massachusetts have a come up with an unique and cheap solution.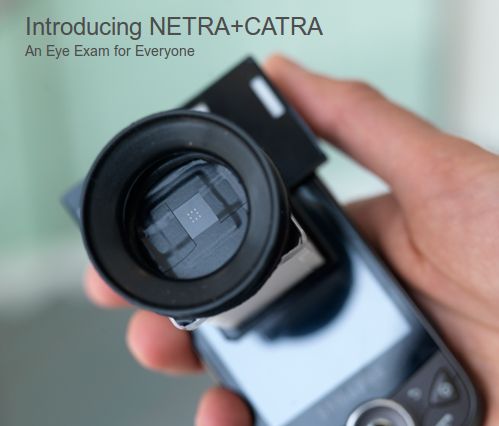 Named as Netra (which means an eye in Sanskrit language) – this is a package of two things – a hardware app and an accompanying software app. Another thing required is a mobile phone with a camera. The entire setup is portable, compact and lets anyone to get an eye exam after which users can access a care provider through the mobile phone's internet.
Netra – the package of the hardware tool and the mobile application is available for as low as $2 (~ Rs. 100 in Indian currency) and makes it a very affordable eye-testing solution for hospitals and clinics in villages in various developing or under developed countries.
Using Netra is very easy, just attach the Netra adapter onto a mobile phone with a camera, install the companion Netra software and you are ready. Now look into the eye piece and follow the simple instructions to quickly receive your prescription for glasses, right on the phone.
There is another offering called the Catra and as the name suggests this tool is used for testing an eye against symptoms of Cataract which is another major cause of blindness around the world.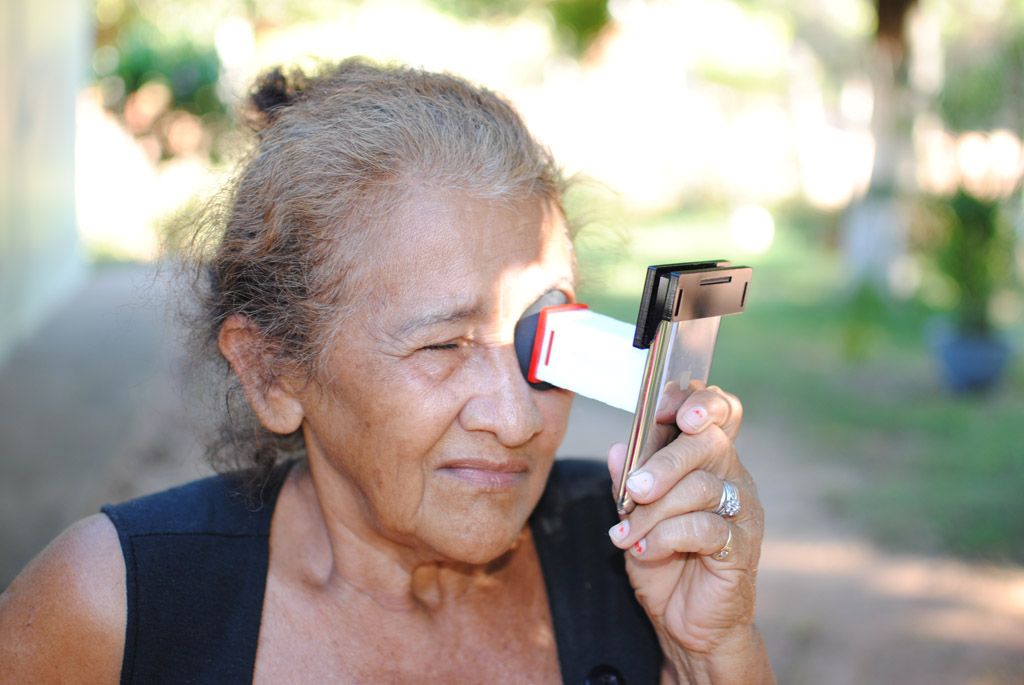 More Details about Netra + Catra