After a long time, Samsung has lost its coveted top mobile phones manufacturer position in two of the worlds fastest growing and largest mobile phone markets – India and China. Samsung had gained this spot few years back by toppling Nokia. This only proves that technology landscape can never be ruled by one single player ever.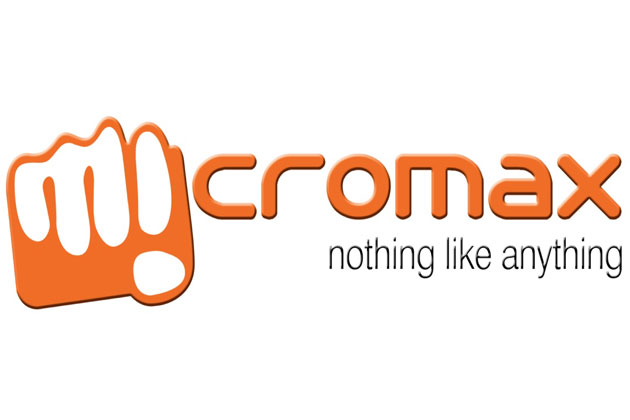 According to latest market share reports of mobile handsets in India and China – local mobile phone brands Micromax of India and Xiaomi of China have sent Samsung to the 2nd position in their respective countries.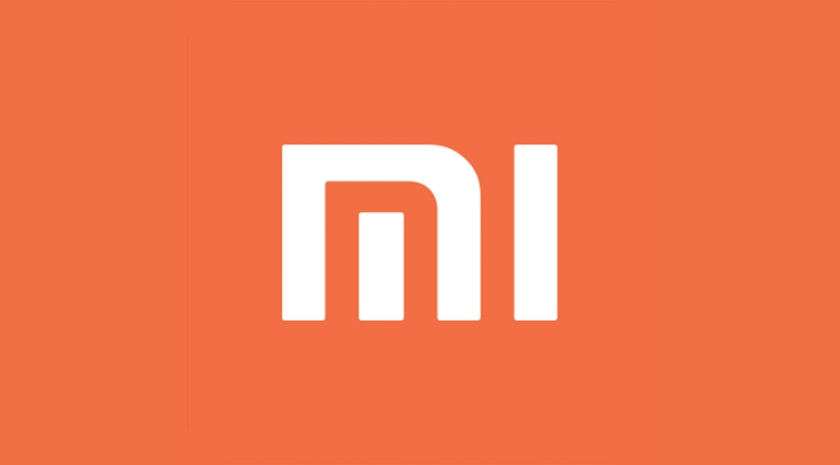 Micromax Overtakes Samsung in India
Here is how the handset vendor market in India looks for the month of April to June – 2014. Micromax now accounts for 16.6% of all the handsets that were shipped in India, followed by Samsung which accounted for 14.4% of the pie. [1]
This is indeed a good sign where after foreign brands ruling the Indian mobile ecosystem for nearly 2 decades, some indigenous player has taken the command over everyone else. Nokia also fared well owning 10.9% of the pie with a tough fight from Karbonn whose market share stood at 9.5%
Samsung Loses to Xiaomi in China
Things do not look good for Samsung in China as well as the homegrown Xiaomi toppled the korean company big-time by capturing a whopping 39% of the entire Chinese mobile device market share bringing down Samsung's market share from a previous respectable 31% to a mere 12% of the market. [2]