Almost two months back HTC had announced on their Facebook page that Operating System boot-loaders would no longer be locked on HTC mobile devices. This was really a big welcome announcement for users and made HTC even more famous and friendly in the developer community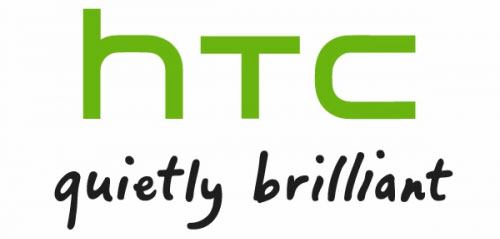 HTC has released another update to their announcement according to which the requisite software updates to support bootloader unlocking will start rolling out next month (during August). As of now only thre HTC devices will be supported for unlocked boot-loaders. These are the HTC Sensation (worldwide), HTC Sensation 4G on T-Mobile USA and HTC EVO 3D on Sprint (USA).
Updates for other devices will be rolled out gradually and all new HTC mobile phones in the future will have the unlocked boot-loader feature.