Apple Computers just released their Q2 2012 earnings report and the numbers really look very impressive.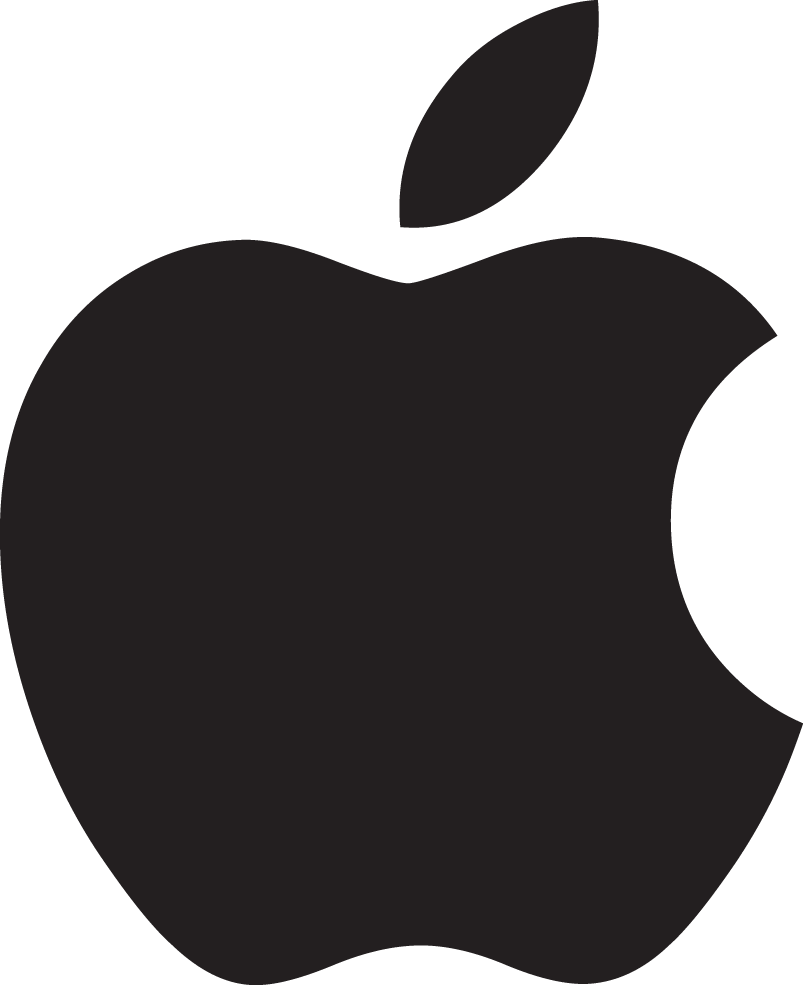 The report is a very lengthy one and here are a few excerpts from the earnings report of the Q2 2012:
35.1 Million iPhones were sold – 88% increase from the same quarter last year
11.8 Million iPads were sold
7.7 Million iPods were sold
Total revenue during Q2 that Apple posted – $39.19 billion
Net Profit for this quarter – $11.6 billion
Total revenue from iTunes Store, App Store, iBookstore, Apple-branded and third-party iPod accessories – $2.027 billion during Q2
Apple Computers have been one of the most innovative and cutting edge technology companies in the world right from Day 1. Even after the company's founder Steve Jobs left for the heavenly abode, Apple Computers is still continuing the legacy of innovation and awesomeness.