You have not heard it wrong! Apple is now the leading PC maker according to a Research form, Canalys. Well, there is some generous consideration for Apple here; counting tablets into PC's! Many of you might not agree to this but it has revealed some interesting facts about iPad sales and its importance for Apple.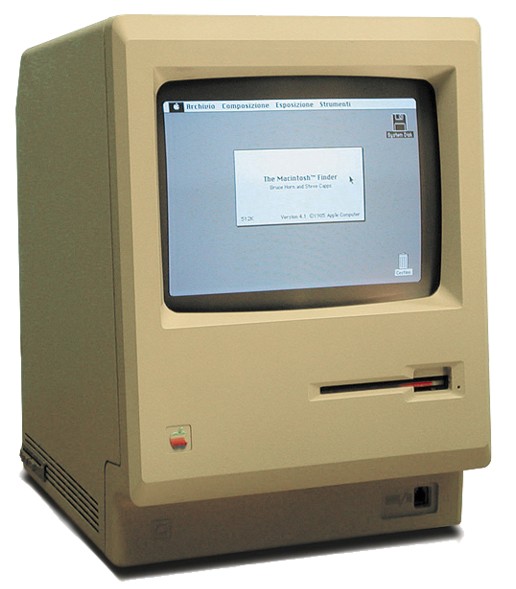 From the numbers angle, Apple has sold 15 million iPads in the past quarter pushing PC sales by steep margin of 16percent. Apple also sold about 5 million 'Macs', the specialized PC's from Apple. If iPads were removed from this set, PC market has seen shrinkage of 0.4percent.
Coming to the overall market share, Apple currently has 17percent of customer base way ahead of HP at 12.7percent. HP can still be the market leader if you remove iPads from Apple; HP took that top position from Dell few years ago.
iPads have significantly influenced PC market and notebooks too which are slightly on a declining row now. Amazon is also all set to stand beside giants like Apple, HP, Dell and Acer with over 5 million Kindle fire sales if tablets are taken under 'PC market'. Tablets have become a substitute for PC's according to me. Do you think the same?