Airtel, the most preferred broadband service has won the hearts of millions of customers and its group, Bharti Airtel has become one of the most preferred brands in the nation. Providing a wide variety of offers to attract the customers, Airtel has always been one of the most exciting mobile operator providers in the recent past.
However the company was recently trending on twitter for all wrong reasons due to some recent down grade in its customer service. All that apart, lets take a look at some interesting facts about mobile and internet users released by Airtel.
Airtel mobitude 2011, the annual survey of Customer preferences has shown its mobile traffic trends in India. The highlights being the position of Airtel in Facebook usage; most popular social networking site being Facebook accessed by 34 million users, 21% of the users' access it from Airtel.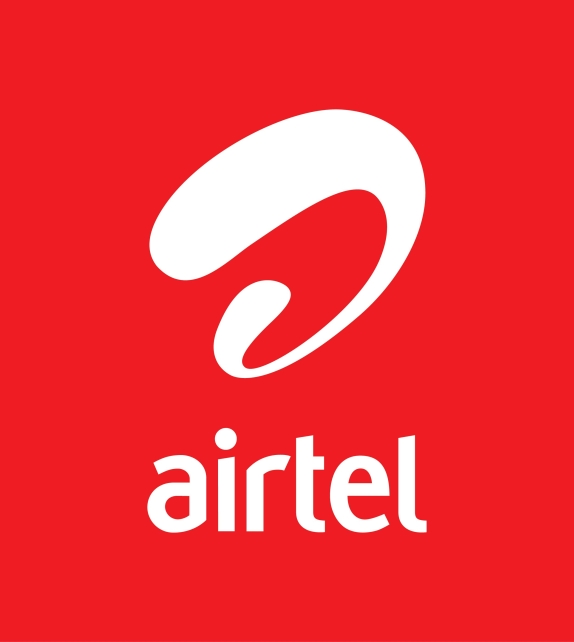 For the next most preferred site, Orkut which has 18 million users from mobile, a total of about 6 % users are Airtel service customers. Next one being twitter which has 14 million users, Airtel's share is 4 %.
The most accessed sites were Google, Gmail and Facebook in order. The survey also revealed that cricket; Bollywood and SpyCam were the most downloaded apps this year.
Bharti Airtel, as we all know is a global leader in Telecom operations functioning in 19 countries of Asia and Africa. Till October 2011, it has 238 million customers on the whole.
This survey is a unique one providing an insight on trends of Mobile traffic in India.