LG and PRADA have announced their third product from their joint venture, the LG PRADA 3.0 after their successful relationship in the past. Though the news in not official, it is quite confirmed of their release with the model more appealing than the guessed appearance we had rumoured.
It still has stylish looks though not packed with the latest of Android hardware. It has simplistic skin with grey, black and white icons present. This can be considered as the first smartphone with the previous versions coming as feature phones.
Some of the specs and the features of the LG Prada 3.0 Mobile Phone include:
 Operating System: Android Gingerbread
 Resolution: WVGA (800 x 480) pixels
 Dual-Core/Dual channel processor with 1.0 GHz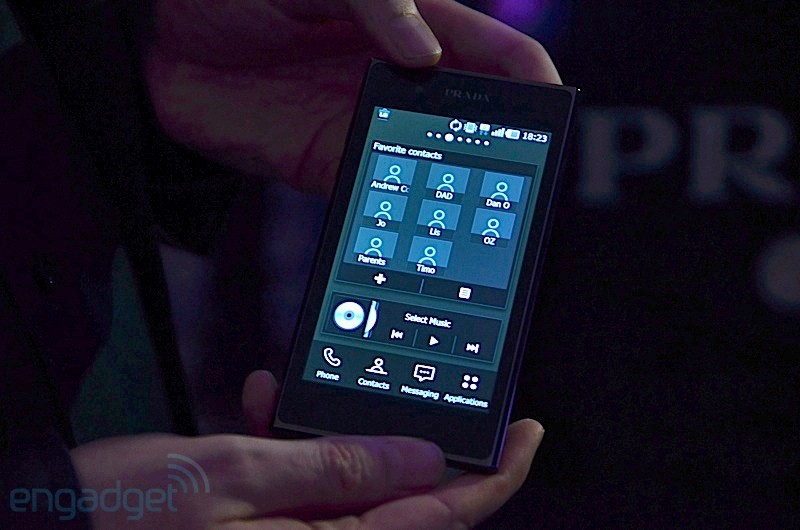 Prada phone LG 1.0 was first mobile phone in the world with a touch screen and 2.0 entirely provided a new experience to the world. Though these models were way back in 2007 and 2008 respectively, from the venture which was started in 2006; this comes out to be the third one.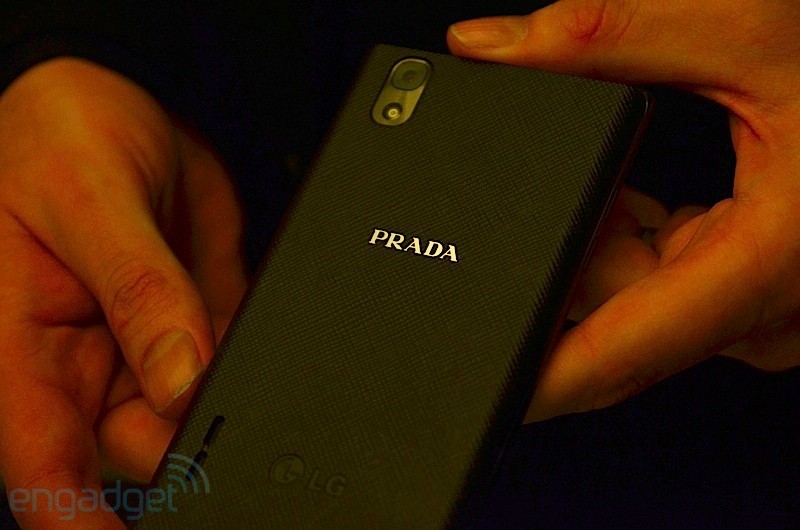 All the very best to LG-PRADA coalition for this 3.0 model, And hope this venture releases more new models!