With ASUS making the debut this year with its Quadcore tablet and HTC in the pipeline of making one, all brands are now into it. Acer and Lenovo have announced that they would release their own tablets with Quad core processors in 2012.
They are lining up their tablets with Android 4.0 and Nvidia Tegra 3 Processors for the launch of these Quad-Core tablets in the first quarter of 2012. This is definitely to compete against Asus's Eee pad transformer, a hybrid tablet with Tegra 3 processor but with Android 3.2 Honey comb.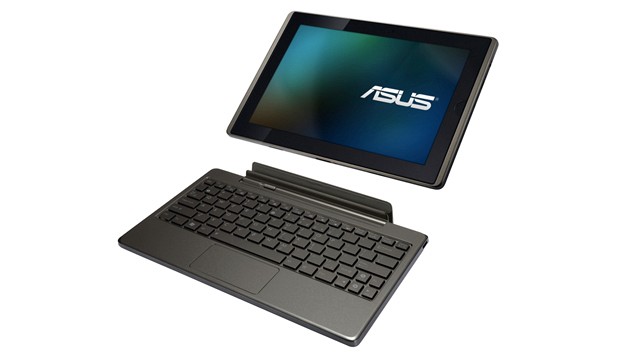 Rumours are flashing that Lenovo's tablet could have a screen size of 10.1 inches, with 2 GB RAM and a USB port. It is from some sources that Lenovo's gadget could quite be released this year itself.
With not much known about the Acer's model, the expected price from both the makers could range between $499 and $599. If both companies release at the same time, then there would be some stiff competition with the Kindle model too as it is priced way less than the expected prices of these models.
If both Acer and Lenovo plan to release the tablet next year, then there is no best place other than CES 2012. So, keep waiting!