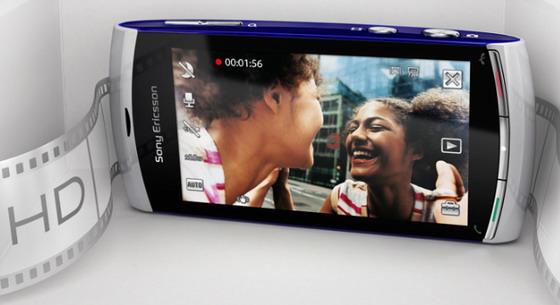 It is not known when Sony Ericsson planned to unveil the Kurana, but it was accidentally released in a website with press shoots and videos. The website has since then pulled down the page.
The foremost thing that came out is that the Kurana has been renamed Vivaz. The full touch screen device runs Symbian touch and has a 3.2-inch screen with resolution of 800×480. It also sports a 8.1 Megapixel camera which can record HD video at 720p. The device, however, can only play back video at a resolution of 640×480.
The Sony Ericsson Vivaz will be available in four colors – black, silver, blue and red. Details like the price and shipping date are not available yet, but it is expected that it will be available in the next few months.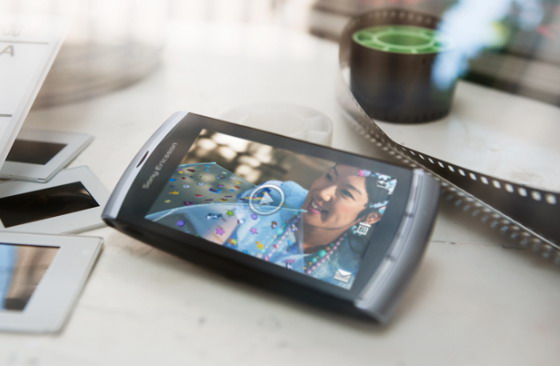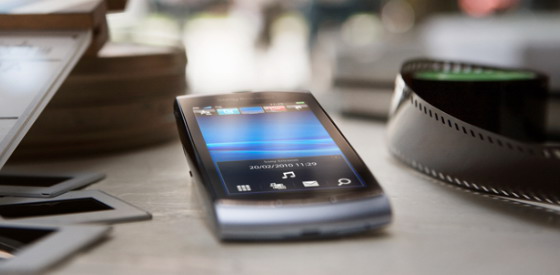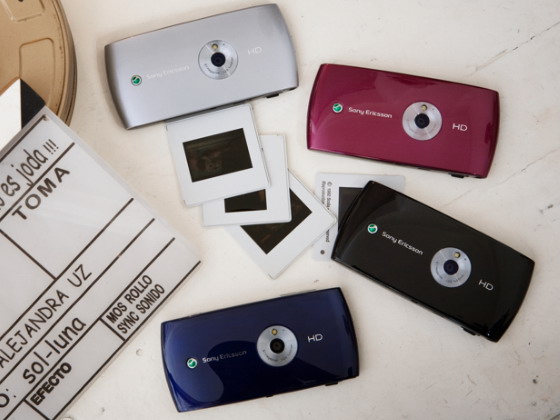 [source: Phone Arena]