With the 3rd edition of Samsung's Galaxy S devices, the Galaxy S3 already launched in the market, its now time for consumers to look forward to various accessories for the phone. Samsung has now launched a special Stylus for the Samsung Galaxy S3 phone, called the C-Pen.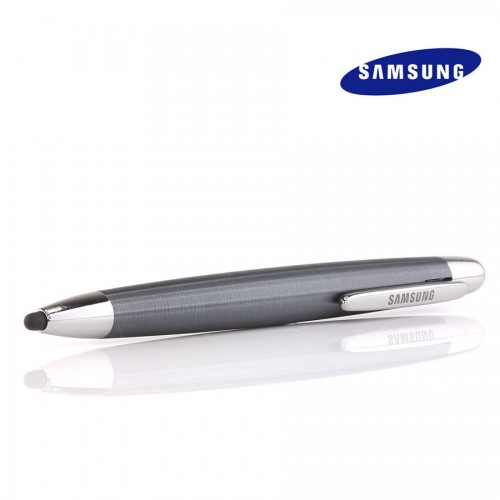 This stylus is different from Samsung's S-Pen stylus which is meant for the Samsung Galaxy Note mobile phone. The C-Pen for Galaxy S3 looks very nice aesthetically and feels like carrying an expensive pen in your pocket.
The C-Pen is helps in reducing fingerprints on the display of the Galaxy S3 and also helps you improve your accuracy when typing messages. The C-Pen stylus has been made from a soft material and you need not worry about the display of the Galaxy S3 device.
The C-Pen stylus for Samsung Galaxy S3 costs UK £20 (Which is approx. US $32 or Rs. 1600 in Indian Currency). This accessory is currently available for sale and you can buy from your nearest Samsung retailer.