Do you know what happens when three sensational companies in their own field join to come with a product? When they form in place correctly, there will be none to stop that product. Nokia, Microsoft and EA have created one such revolution.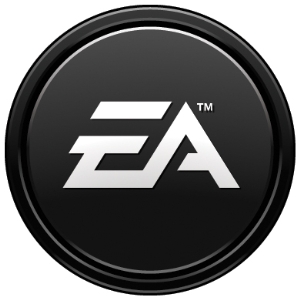 With Windows already teaming up with Nokia, gaming giant EA also has got into a deal with Nokia; releasing 25 EA games to Window's phone on Lumia handsets. Nokia has announced this at CES too but the specific details were unknown then. Some of the titles spotted from a YouTube video were games like Dead space, Mirrors Edge and FIFA 12.
EA had first announced about this project in October last year at Nokia World Conference which revealed that it would make some games available for Lumia 800 and 710 models. Also, the deal from EA suggested that about 40 games will be made available on Nokia feature phones running the Series 40 OS for free.
Such attractive games, more exciting features of Lumia attracting people already; Lumia range of phones are set to create huge market for 2012 year and with Financial services firm, Morgan Stanley predicted shipping of 37 million Windows phones this year.