We have our first Consumer Electronic Show – 2011 news piece here in terms of Microsoft's Slate. Well, it looks like Microsoft will like to give another try with tablet devices next month, at the CES 2011 in Las Vegas by launching a slew of new slates in hope to provide some competition to the Apple iPad.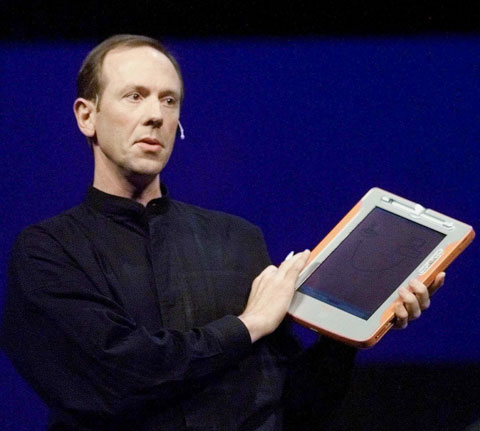 Here are a few features of the devices from Microsoft which we could gathered from their first report online:
The tablet devices have been built by Samsung, Dell and other manufacturing partners.
The device built by Samsung is similar in size and shape to the Apple iPad but is not as thin as the iPad is.
The slate has a sliding keyboard for easy typing.
It probably runs the Windows 7 operating system in landscape mode and has a layered interface which appears when the keyboard is hidden and the device is held in portrait mode..
Microsoft is also encouraging partners to build applications for the slate based on HTML5. There are no plans for an App store as of now and the app developers are encouraged to host the applications on their own Web sites.
via NYTimes