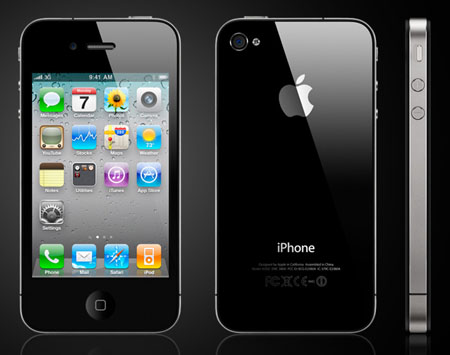 Yep..Guys! Finally, we might end up with the much awaited smartphone in India. 27th May is buzzing downtown the alley. Or possibly we may have it amongst us on even the 25th(But, don't forget apple prefers Friday's ; ) )So, It's within a week now as per claims made by many websites.
We may end up seeing the handset in two colors – Black and White. And, we will be seeing the phone both carrier locked and unlocked. So, hell with the carrier–use your desired micro-sim card J
Another buzz in air is that the phone will be available at an 'unbelievably' low price. I am not sure what this low price is for Apple Uncle! But, we may end up with a 30k subsidy.
The 3GS price is another subject of discussion. 3GS is another nice phone with many affable features. We may end up with an amazing sub 20k price over there!
Whilst, Airtel and Aircel have started to take pre-orders on their websites no data plans and exact date has been disclosed. So, the drama may even continue as we have previously also allegedly seen launch dates (like May-12) being announced. Let's just keep our fingers crossed and eagerly waitJ How many of you are with me??
Thanks! Gadgetnews and Onlygizmos