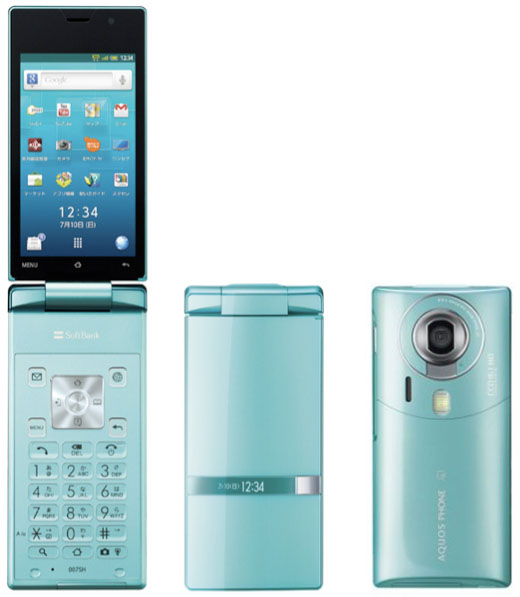 Sharp has introduced a new phone called AQUOS PHONE THE HYBRID 007SH. The weird name aside, this is a rather special phone as it is the first phone with Auto-stereoscopic 3D.
What is Auto-stereoscopic 3D? According to Wikipedia,
Autostereoscopy is any method of displaying stereoscopic images (adding perception of 3D depth) without the use of special headgear or glasses on the part of the viewer.
The display aside, this [hone also has a rather unique form factor. It is a flip phone which can swivel to transform it into a more traditional device. This has to be the first Android flip phone.
The phone itself is quite powerful – not like the dual core monsters, but you get the point. It has a 16 megapixel camera that is capable of recording video at 720p.
Here are the specifications:
– Android 2.3 "Gingerbread"
– 3.4-inch LCD display with Auto-stereoscopic 3D and resolution of 854×480
– o.7-inch OLED sub-display
– 16 MP camera with 720p video capture
– Micro HDMI port
– water proof body
[source]