If a lot can happen over coffee, Café Coffee Day is definitely engaging with technology more than ever before, to make your CCD experience better and more interactive. For this purpose, Coffee Day is introducing touchscreen tablet tables in 500 cafes across the country. The whole idea behind this new venture is to create the largest community of youth across Indian cities.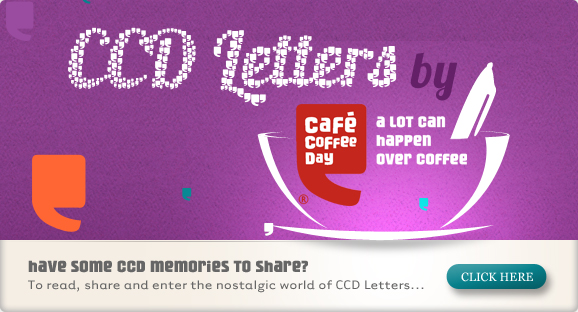 The touch table is going to be called WINT, and will have games, social apps and more installed in it, the idea being that the youth who are the first users of technology today can increase the level of conversation over a simple cup of coffee. As the company describes it, WINT is to be perceived as the third person on the table, with two people enjoying coffee, who can use the touch table to interact in more ways than one, making a it a fun experience every time you visit CCD.
Clearly, this move by CCD signifies how Indian retail chains are slowly getting comfortable with investing in technology to enhance the consumer experience. With WINT, people can play games in a big group, or even make doodles on their tables. The technology definitely borrows from the social networking revolution, looking to connect people virtually even as they interact in real-time.
WINT or What'n Interesting Table is not only a brilliant concept; it has also been launched at the right time, with tablets being the next big thing in computing and communication itself. CCD can only hope that WINT will be able to attract the youth, and get their sales a notch up at the same time.